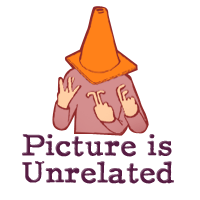 Picture Is Unrelated
11 Scented Candles That Make Very Little Sense as To Why They Exist
Scented candles are a great way to bring some pleasant aromas into your home, and ward off evil spirits. However Yankee Candle Company has some very mysterious, and downright inconceivable scented candles concepts.
Well, Actually This Candle Makes Sense, Because Who Doesn't Like The Smell Of Bacon?

This is a Bit More of Niche Market, But It's Still a Conceivable Smell

Movie Night? I Suppose Buttered Popcorn And American Ninja Movies Do Have a Favorable Musk About Them

Why Would You Want to Smell Football Players?

Flowery Candle Smells, Now We Are Getting Back to The Realm of Normalcy

Scratch That, Man Town's Fetor Will Erase Any Pleasant Odor From Your Memory

This is Obvious Because a 2x6 Would Smell Disgusting

Just Like Grandma's Collection

These Would Be Useful For The Days You Long For Some Package of New Candles But Know That They Won't Be Delivered For 2 to 5 Business Days

The Graceful Balm of Another Hometown Day at Stinktown, Pennsylvania

Is This The Smell of Anxiety Before Mother Nature's Fury Washes Away Everything?