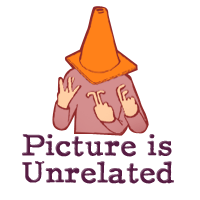 Picture Is Unrelated
Artist Kim Beck created an installation of signs that decorate and draw attention to things along the pathways of 100 Acres Park in Indianapolis. These signs help draw attention to things that might have been overlooked by people traversing through this area.
Wouldn't Have Known That Otherwise

I Hope Those Herds of Rabbits And The Occasional Fox Get Along Well

Wait, Left is Right?

Guess we are going through the looking glass now.

What Is It The Other Times?

Very Nice

Oh No, What Does This Mean?!