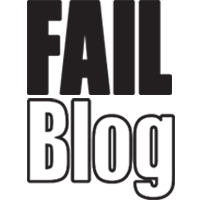 FAIL Blog
The World's Most Expensive Ugly Sweater is Here, and the Ugliest Thing About Its the $30,000 Price Tag
After 52 hours of adding 24,274 Swarovski crystals, this ugly sweater will ring in for $30,000. Daaaaaaamn.

"Tipsy Elves has teamed up with Swarovski to bring you the world's most expensive ugly Christmas sweater! This sweater is made with 24,274 individually placed Swarovski crystals and took 52 hours to create. Make history by purchasing this once in a lifetime collector's item, and become the owner of this record setting sweater.

This collector's sweater will ship inside a luxury frame."