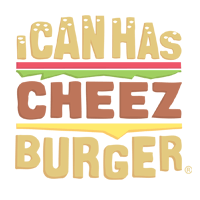 I Can Has Cheezburger?
This Intimidating Rainbow Is a Puzzle That's Made With 5,000 Colors
Yeah, the pieces to this puzzle are actually just FIVE THOUSAND DIFFERENT COLORS! How cool is that?
Don't worry, if your puzzle skills aren't quite there yet, you can start with the 100 or 1,000 piece versions instead.