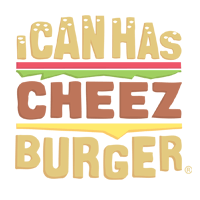 I Can Has Cheezburger?
Watch Tumbles the Two Legged Puppy Learn to Walk With a Wheelchair
November 10, 2015. Tumbles at his first wheelchair fitting! I think it's so cute and funny when Little Silly tips forward on his cute little nose! :-D Karen Pilcher, Angela Marx, Michele Summers Friends of the Shelter Dogs The Ohio University Innovation Center made his wheelchair using a 3D printer! It took about 14 HOURS print!***NOT AVAILABLE FOR ADOPTION AT THIS TIME.***

Posted by Crystal Richmond on Thursday, November 12, 2015
Tumbles is missing his front legs but with a 3D printed wheelchair, he's finding out how to walk.