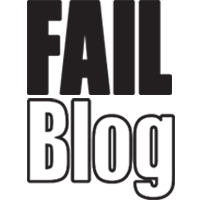 FAIL Blog
Brother Replaced Sister's Goldfish With Carrots Three Days Ago and She Still Hasn't Noticed Yet
Sibling rivalry doesn't have to be complicated.
Twitter user @SamuelAnnis recently stole his sister's goldfish and replaced them with carrots. Here's the kicker: She hasn't noticed yet.
Three days and over 65,000 retweets later, his sister still hasn't noticed. Twitter has, however, and Twitter loves it.
Check out the ongoing prank that might just last all the way to April Fool's Day, if we're lucky.
1

Joke's on him. She loves carrots.

---

---

3

But it didn't end there.

---

---

5

Don't call PETA just yet.

---

---

---