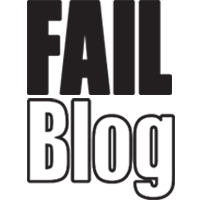 FAIL Blog
Everyone is Talking About How Much They Hate Daylight Savings on Twitter and Why Are We Still Doing This?
Daylight Savings is a complete waste of time, literally and figuratively.
Everyone hates it, except, presumably, farmers, who kind of take the blame for this thing, despite the fact that that isn't true. But there's nothing we can do about it. We're stuck with Daylight Savings, and now on Monday morning, we're all feeling the same pain.
At least there's a support group for Daylight Savings: Twitter.
Check out some of the best responses to springing forward.
---

2

I'm sorry for your loss.

---

---

---

5

Bribery won't help you.

There was a problem rendering this tweet - it may have been deleted.

---

6

We're all just losing it.

---

---

---

9

Me trying to stay awake this week.

---

---

11

Here's why we can just get rid of this thing.