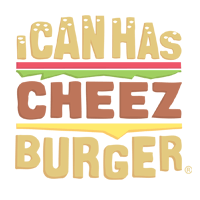 I Can Has Cheezburger?
There's a Special Bond Between These Two Special Needs Dogs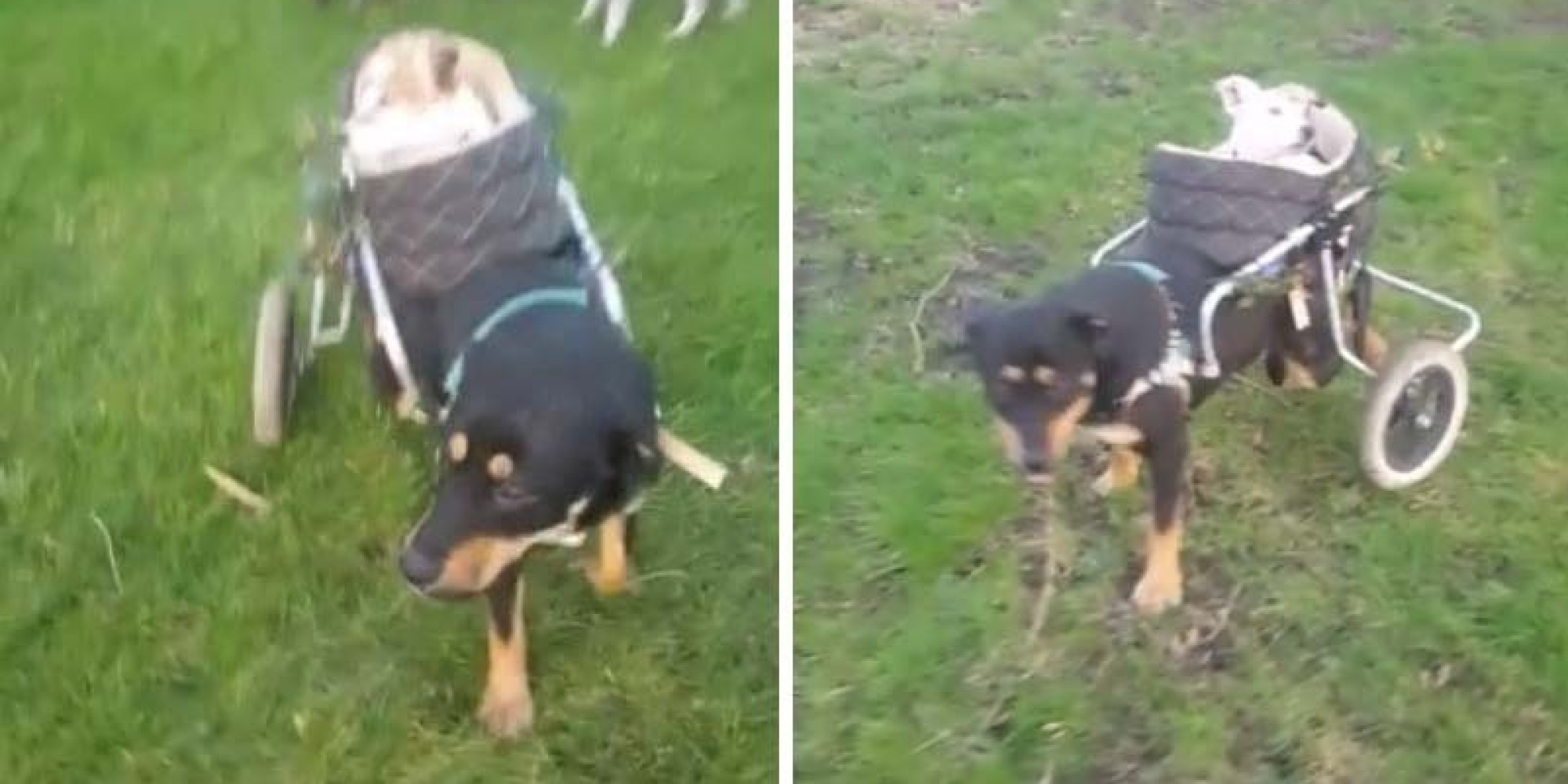 Susie is a blind and deaf dog who loves being outside. Luckily her best buddy likes to give her rides on top of his doggie-wheelchair so she can feel the wind on her face. How sweet is that?!