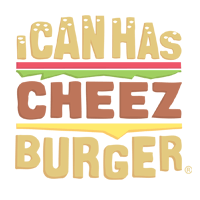 I Can Has Cheezburger?
8 Cool Cats do the Shimmy Shimmy Shake!
All of these felines are ready to pounce, but not before they do their signature maneuver that is required for every attack! Claws at the ready...and GO!
There's Something Down That Hall...I Know It!

On Your Mark, Get Set...

This Carpet Has Great Grip for Shimmying!

Oh Boy, That Mouse is Gonna Get it!

I See a Blinky Light, I Pounce!

The Bed Top is a Purrfect Place to Practice Your Pounce

Must Not...Move...Head!

When Shaq is on the Attack, He's One Cool Cat!