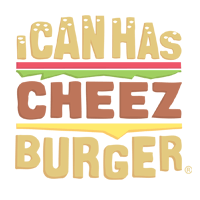 I Can Has Cheezburger?
Cats are notorious alcoholics, so it's no surprise that St. Patrick's Day is one of their favorite holidays of the year! Check out these fun-loving felines now!
I Had Elebenty Many Beers I Tink!

Dis Rainbow has a Flavor!

By Unknown (Picture by: J.Rands)

The Teensiest Little Leprechaun!

Happy St. Patrick's Day!

Nobody Stealin' Mah Beerz From up Heerz!