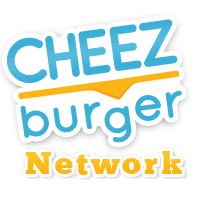 Cheezburger
Nathional Macaroni Day: Get Some!
Today is National Macaroni Day! How better to celebrate than by watching a couple of my most favorite macaroni themed videos in the history of the last six months of the internet? Wouldn't you agree?
first we have Canadians doing unholy, delicious things with macaroni, then we'll follow it up with our beloved drunky hanging out in London working on a booze-soaking snack.
[youtube=http://www.youtube.com/watch?v=rmHdRTX-g9Y]