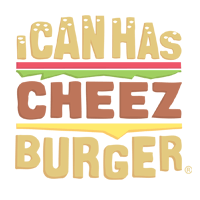 I Can Has Cheezburger?
14 Animal Moms That are Just Sick and Tired!
While moms give all the patience and love we could ever ask for, they can only put up with so much. Some moms take action, and other moms just simply check out. Either way, they all hit their breaking points. This list is for all the moms that tolerated more than anyone else could. Thanks Mom!
When I Tell You to Stop, You Better Stop!

They Just Won't Leave Me Alone!

It's Nap Time Whether the Baby Sleeps or Not!

I Said Break it Up!

Built-in Leashes Come in Handy

It's Mama's Dinner Time Now!

Are You Trying to Make Me Lose Another Life?!

I Said Pool Time is Over!

I Need a Glass of Milk...

My Whole Life is Playing Horsy...

I Never Get a Moment's Rest

Alright...That's Just About Enough of That...

If You Can't Play Nice, You're Coming Home!

You're Fine...