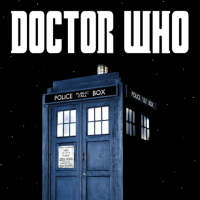 Doctor Who
Two Classic Doctors Recite 11's Best Speeches
At Comic Palooza in Houston, fans got two classic Doctors, Peter Davison (5th) and Colin Baker (6th) to do recitations from some popular episodes of new Who. What resulted is just fantastic.

It just proves the old adage "Once the Doctor, always the Doctor". Now we need Sylvester McCoy to shout "Just this once, everyone lives!"
The 5th Doctor Re-Enacts "The Big Bang"

The 6th Doctor Re-Enacts "The Day of The Doctor"