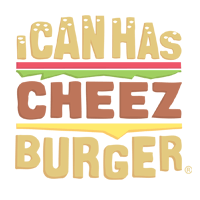 I Can Has Cheezburger?
The 2014 Friskies are coming and we're pumped! We can't wait to see who wins! Here's a few hair-larious cat vids that we think definitely deserve a nomination this year!
That's One Talkative Kitten!

Is This Kitten a Goat?

A Day in the Life of Every Cat Owner

Come On! Play With Me!

Caught Red Handed!

These Cats are the Real Fruit Ninjas

Ais Walk Like Yoo, Hoomin!

For Joey the Cat, the Spray Bottle is a Reward!

His Back Feet are Never Getting Past This Cat!