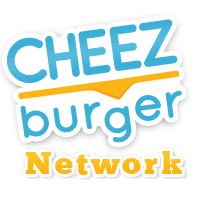 Cheezburger
Skyrim Violin Performance of the Day
Violinist Lindsey Stirling is back with what might be her most impressive performance yet: a violin cover of "Sons of Skyrim" (aka "The Dovahkiin Song").
Everything you hear in the song was produced by Stirling's violin and vocalist Master Bard Peter Hollens' voice.
Come for the amazing music, stay for the almost-as-impressive fight scene.