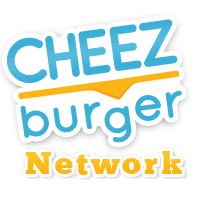 Cheezburger
Sean Bean Spoof of the Day
In this world nothing can be said to be certain, except that Sean Bean will die in every movie or show he appears in.
That doesn't stop him from turning up for season 2 of Game of Thrones in this spoof video from Jetpacks Go!
It's not all doom and gloom for poor Sean, though. Stick around until the end to see him land a role where his character isn't tragically killed off.
... well, sort of.