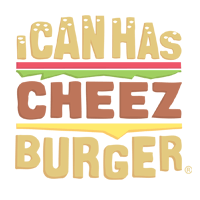 I Can Has Cheezburger?
Artist Creates Beautiful Finely Cut Paper Art Illustrations of Spirit Animals
Kanako Abe creates stunning works of art using non other than a sharp X-Acto knife. Yes, that is right. These are not drawn by pen. They are all paper cutouts. She regularly demonstrates this via her Instagram, which is full of delicate creations inspired by the outdoors. Kanako's natural eye and patience creates unbelievable perfectly imperfect lines that have a lyrical fluidity to them, so it's actually very hard to see if they are made from ink or cutout.
More Info: Website | Facebook | Instagram
Via:MyModernMet