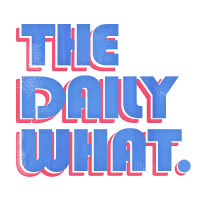 The Daily What
Mic Check, Mic Check of the Day: Acoustic Cover of "Get Low"
Musician Dan Henig's acoustic cover performance of Lil Jon and the Eastside Boyz' 2003 rap single "Get Low" at B-24′s Espresso Bar in downtown Ypsilanti, Michigan.


Editor's Note: This music video contains explicit language. Viewer discretion is advised.