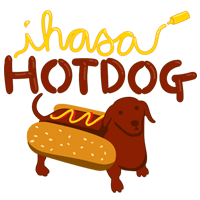 I Has A Hotdog
Diamond the Pitbull is a National Hero!
When her family's house caught fire, Diamond barked and woke them all up. When Dad couldn't find her human sister, Diamond found her and led the firefighters to her. Now she's an official National Dog Hero according to the SPCLA.
Congratulations to Diamond and her whole lucky family!