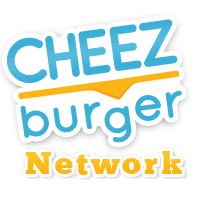 Cheezburger
Rubber Bookshelves: So Hot Right Now!
Designed by conceptual interior artist Luke Hart for The Sculpture House, the rubber bookshelf is a fresh and fluid look at the potential for self-expression and artistic individuality where you least expect it.
Made of silicone and steel, this bookshelf is a reactive piece limited only by the imagination and creativity of the owner. Truly a wonderful piece of functional artistic design.
More pictures and sketches after the jump!