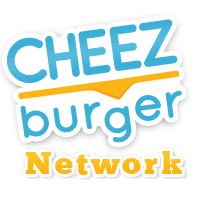 Cheezburger
Ho Ho *Slow Drag from Cigarette* Ho!
Our friends over at Failbook found this little gem, which is sort of weird because I assumed that nobody knew about hipster Santa's debut EP. It only came out in limited quantities in color vinyl at their private shows.
If you'll excuse me, I need to take my fixie to the shop. Be back in a quick minute.