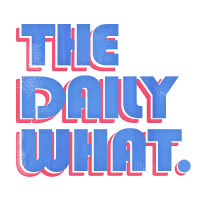 The Daily What
Everyone has seen this "pink goop" picture showing what was inside of McDonald's Chicken McNuggets.

McDonald's newly released video goes behind the scenes to show you that the McNuggets are not made out of the infamous "pink goop."
To be honest, it still looks really, really gross.