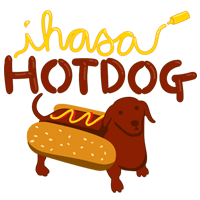 I Has A Hotdog
Iditarod 2012 is Almost Here!
Good news, everyone! I Has a Hotdog will be covering this year's Iditarod dog sled race starting at 12pm PST Saturday, March 3rd, 2012.
Be sure to check in often for live coverage of racing news, Iditarod and sled dog info, as well as plenty of captionable images to edit and share with your friends!
Celebrate "The Last Great Race" with us right here at I Has a Hot Dog, and join us as we follow these amazing dogs duri