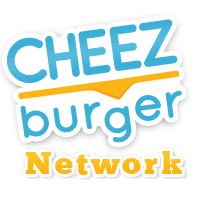 Cheezburger
Meagan Good and her boyfriend, Sony executive DeVon Franklin, will be walking down the aisle in the near future.
Her rep confirmed to Us Weekly that the twosome got engaged last month in Los Angeles.
Franklin is an exec at Sony Pictures Entertainment, and also happens to have a side job as a 7th Day Adventist preacher.
Good is currently playing Kali on Showtime's