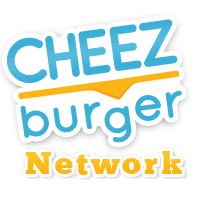 Cheezburger
Possible Avengers Spoiler of the Day
Pre-release photos of Heroclix figures for The Avengers may have spoiled one of the movie's most-discussed plot points.
Along with some choice quotes from our heroes -- Spoiler: Nick Fury says "You better save me, I'm the boss!" at some point -- there's also a figure for a major villain.
Here's where you stop reading if you want to go into the movie unspoiled.
So, it looks like Loki's alien army, which Mar