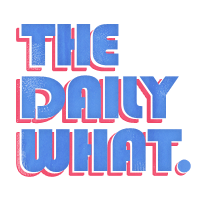 The Daily What
"I acknowledge the acts, but not criminal guilt."
So Anders Behring Breivik told a Norwegian court this morning, asserting that he had acted in self-defense in killing 77 in July 2011 and that his actions were "cruel but necessary." He added: "I do not recognize the Norwegian courts. You have received your mandate from political parties which support multiculturalism." Breivik has said he acted against those he considered to be "state traitors" for opening Norway up to multiculturalism and allowing a "Muslim invasion" of Europe.
The key issue to be resolved -- clearly -- during his 10-week trial for terrorism is that of Breivik's mental health, which will determine whether he is sent to prison or into psychiatric care.