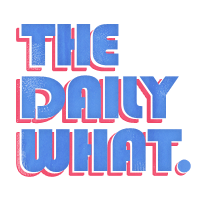 The Daily What
Here's the latest on season 4, from a Vulture interview with show creator Mitch Hurwitz:
"The episodes are an outgrowth of the design of what we hope will be the movie. They precede it. They function as an act one of a movie that we all want to do, but haven't 'sold' yet."
"We would love this to be the first first of many visits." And -- he's open to the idea of doing a fifth and even a sixth season on Netflix!
Confirmed guest stars: Henry Winkler, Scott Baio, Judy Greer, Liza Minnelli, Mae Whitman, and Jeff Garlin.
For every other possible season 4 detail, click here.