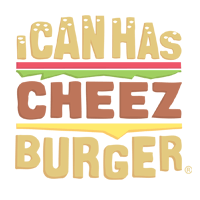 I Can Has Cheezburger?
Sponsored Post: Make Your Cat a Rock Star!
Missed out on your chance to make your cat a rock star? Don't you fret, there is one more chance! Use the photo builder by Litter Genie® brand to spice up your cat's image to make them the rock star you know they've always been!