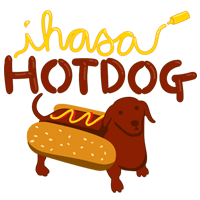 I Has A Hotdog
Tyme 2 pick da nu Goggie ob teh Week! Lern moar bout dese breedz by reedin undr teh poll! Who do u want 2 b Goggie ob teh Week? Fun fakts about teh Porcelaine: "The Porcelaine is a breed of dog originating from France. It is believed to be the oldest of the French scent hounds."
Fun fakts about teh Berger Picard: "The Berger Picard, or Picardy Shepherd, is a French breed of dog of the herding group of breeds."
Plz vote in teh poll, share dis post on Facebook, and leev comments on dis post! Chek bak on Monday 2 see who won!