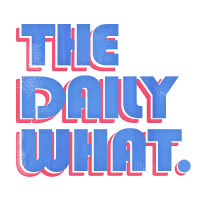 The Daily What
The Yemeni government announced yesterday that Said al-Shihri, second in command of al Qaeda in Yemen, was killed in an airstrike last December, which marks the third time he has been reported dead since 2009. According to ABC News, no photos have yet surfaced, except of a "well-known jihadi with demonstrated ties to al Qaeda" who confirmed the report in his own statement.
In December of 2009, it was reported that he may have been killed in an air raid in Yemen but his captured was announced by Yemen security authorities the following month.

In September of 2011, the Yemeni Ministry of Defense claimed that al-Shihri's body had been found in the province of Hadramawt after an airstrike by a suspected American drone. Shortly after, officials revealed the DNA test result which turned out to be a negative match.