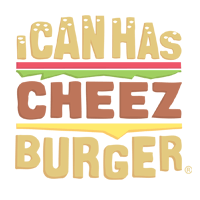 I Can Has Cheezburger?
Halloween brings forth many thoughts a creepy critters and spooky beasts that make our imaginations run wild and our nightmares seem like a reality. Cast your vote below on the creature that gives you the shivers. Be sure to check in on Friday for the results!

Which of these two birds ruffles your feathers in the night?