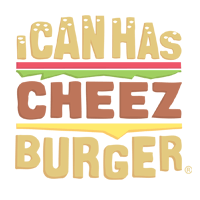 I Can Has Cheezburger?
The Oldest Known Killer Whale May Get to Use Her Years of Wisdom in Her Role As Honorary Mayor
The Village of Eastbound, Washington on Orcas Island has a 103-year-old whale running for honorary mayor. "Granny" as the killer whale is better known, has plenty of leadership experience. She is the leader of all pods of the Southern Resident Orca population, the only endangered species of killer whales.

Granny's competitors include one caique parrot and three canines. Votes cost $1 and all funds from the campaign and voting process will go to help support toddler and preschool programs at Orcas Island Children's House.