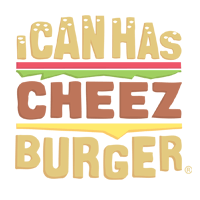 I Can Has Cheezburger?
This Googly Eyed Kitten Looks Like a Skeptical Member of High Society
This wide-eyed cutie was spotted at a Humane Shelter in Indiana and has since been adopted. She may look like she's judging you up and down all at once just because you've never tried caviar but she's really very sweet. Unless you try to take a picture of her in the litter box but then, who wouldn't be upset at someone snapping a photo while you're on the toilet?



"Well, I never" - Googly Cat