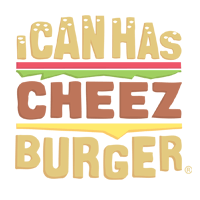 I Can Has Cheezburger?
This Hero Dog Watched Over His Trapped Friend for a Week Until They Were Found and Rescued
For a week dogs Tillie and Phoebe went missing. Phoebe, the basset hound in the picture, was stuck in a concrete cistern where both dogs were found. During that time Tillie stood watch over Phoebe, leaving only to look for help and return. Both dogs were cold and hungry but otherwise in good shape. Thanks to Tillie, they were both safely rescued.