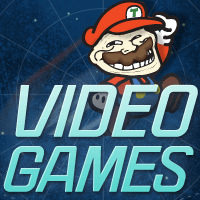 Video Games
Is the Mass Effect Andromeda Protagonist Named "Rider"?
Redditor Benelioto probably spent entirely too much time inspecting Mass Effect's N7 Day trailer, and spotted a potentially telling easter egg. If you zoom in on a dog tag visible for a few seconds in the trailer, you can see the name "Rider" (possibly "Ryder"). Computer, ENHANCE:



Mass Effect's Commander Shepard is named for Alan Shepard, the first American in space, so Rider/Ryder could be a reference to Sally Ride, the first American woman in space.