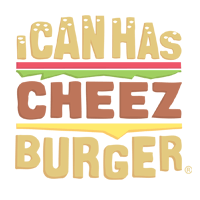 I Can Has Cheezburger?
This is a Hairless Cat Appreciation Post Because They Don't Get Nearly Enough Love
Sphynx cats might look like an old woman's hand, but they're actually incredibly cute and not even a tiny bit evil! We're big fans. Here's some of our favorite Sphynxies on Instagram.