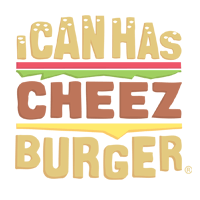 I Can Has Cheezburger?
Jerk Cat Beats up His Brother While They Wait for Food
There isn't any video of this little interaction, but there are step-by-step photos! Clearly someone needs to work on their aggression issues.
---

---

---

---

5

Hey kitteh, listen to Business Cat. Violence is never the answer.