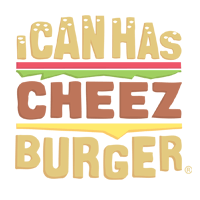 I Can Has Cheezburger?
The purrfect way to end the purrfect day!
We all hope you had a wonderful weekend, it's always hard to see them end. Hopefully, we can change that a bit with these uplifting and frankly, quite adorable cat gifs.
We know it helps us whenever we're sad about the end of the weekend approaching so much more quickly than it arriving.
At least, for the most part.
Enjoy the overwhelming cuteness!
---

---

---

---

---

---

---

---

---

---

---

There was a problem rendering this video - it may have been deleted.

---

---

---

---

---

---

---

---