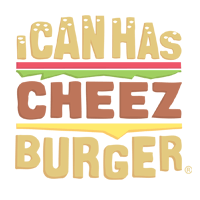 I Can Has Cheezburger?
Portland Man Saved a Dog From a 14 Story Fall With an Heroic Catch
This man saw a dog in trouble on the balcony of a building and didn't hesitate to offer help. When the dog fell he made a miraculous catch. A combination of heroism and being in the right place at the right time saved this dog's life.