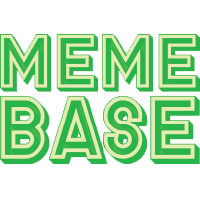 Memebase
Rita Repulsa Trolled Twitter by Taking Over the Power Rangers Account on Monday
Power Rangers villain, Rita Repulsa made Cyber Monday a little more interesting by apparently "hacking" the official Power Rangers movie Twitter account. Go, go Rita Repulsa.
1

Sure, It's Just Marketing

---

---

---

---

---

---

7

But You Have to Admit Her 'Must Haves' Are Entertaining

---

8

If a Little (Okay Very) Weird

---

---

---

11

Although We're Not Really Sure What This Means for the Tone of the Movie...