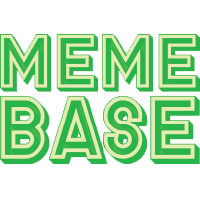 Memebase
Kumail Nanjiani Bravely Documents an Airplane Passenger With Pasty Thighs and No Sense of Decency
Silicon Valley actor Kumail Nanjiani shared this horrifying story. The moral of the story here, please keep your pants on during flight.
---

---

---

---

There was a problem rendering this tweet - it may have been deleted.

---

---

---

8

Good News Though, We Found the Perpetrator!