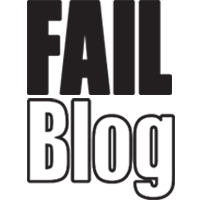 FAIL Blog
What I love most of all when it comes to this particular Tinderer sharing her conversations is the fact that she addressed herself on Imgur as, The Lady Tinderer, which implies some vague sort of posh nobility to an otherwise dirtied and depraved modern day dating process. So big ups. I think. Or maybe she's just pretentious. Anyways, let's enjoy some solid Tinder conversing as portrayed from the lady's perspective.
---

---

---

---

---

---

---

---

---

---

---

---

---

---

15

This is right about where I low-key fell in love

---

---

17

Her Tinder profile pic for reference...