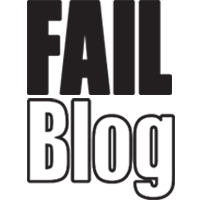 FAIL Blog
So the Patriots won the Super Bowl, a sentence you've probably read countless times before.
As tired as we all are of reading the words "Patriots," "Tom Brady," "super," and "bowl," there's one person who ain't bored yet: Gisele Bündchen, Tom Brady's wife.
She was stoked. So stoked that she dropped her phone, despite the fact that she should probably just be kind of used to this already. Five Super Bowls? Come on, I'm not freaking out everytime I win a Super Bowl, and I'm Super Bowl-champion Joe Montana. Well, not really, but maybe! Nope.
1

She's feeling this again for the first time.

---

---

There was a problem rendering this video - it may have been deleted.

---

4

And people were kind of into it.

---

---

---

---

---

---

---

11

Eh... she can afford it.