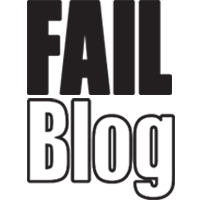 FAIL Blog
People Are Doing Stupid Stuff With Condoms, and, Frankly, We're Above It... Just Kidding! Here They Are!
We're a real classy organization here at Fail Blog. We wear tuxedos, monocles, top hats, etc. I drink a martini, for crying out loud. So if you think we're going to post a bunch of tweets or people playing with condoms, you've got another thing coming.
Just kidding! Had you going for a minute there. Enjoy the condom stuff!
---

2

Rubber duckie, you're the one. Also, condom, you're the one.

---

3

Not totally sure what's going on with this but I like it

---

4

Here are a bunch of people filling condoms with water and throwing them.

---

There was a problem rendering this tweet - it may have been deleted.

---

---

---

8

Others anthropomorphized their condoms

---

---