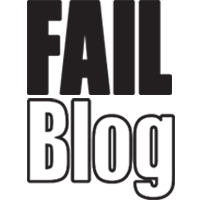 FAIL Blog
Twitter Is Becoming a Support Group for Survivors of Savage Grandmas
Grandmas are great, unless you get them talking. One thing that grandmas aren't know for is being savage, but they are savage. You don't see the bullshit they've seen, while putting up your garbage and not be hard af.
In honor of the savage granny, Twitter is sharing the times when their grandma gave the least amount of f*cks. Join them, will you?
1

Texts from Grandma are the worst.

---

---

---

---

---

---

7

The gift that keeps on giving.

---

8

When she doesn't like your boyfriend.

---

---

There was a problem rendering this tweet - it may have been deleted.

---

---

12

...so don't embarrass her.

---

13

Grandpa is also savage.