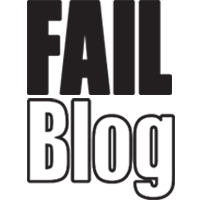 FAIL Blog
Having done this thing 89 times already, the Oscars sure did screw up last night, botching both their Best Picture winner and giving Best Costume to this:
They also accidentally put a living person in the In Memoriam, paying tribute to Janet Peterson but using a picture of Peterson's friend Jan Chapman, who is alive.
---

2

These guys were on a roll last night.

---

---

---

---

6

Honestly, this is pretty messed up.