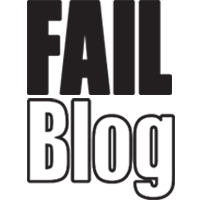 FAIL Blog
Reddit Is Putting the Hurt on Putin in this Photoshop Battle Over the Putin-Dolphin Meeting
Russian President Vladimir Putin is a walking human-rights violation, but man does this dude know how to take a picture with an animal. Remember that picture of him with the horse? Classic.
Well, he's back and he's got dolphins.
So what's the internet to do? Photoshop battle.
Check out this Photoshop Battle of Putin hanging out with some dolphins.