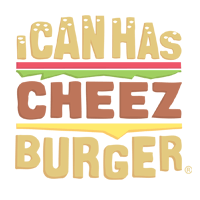 I Can Has Cheezburger?
15 Animals Ready to Strut Their Stuff
Fashion Week starts today and it's not just the beautiful people that are taking part! It doesn't matter if it's on the catwalk, the dogwalk, the birdwalk or any kind of walk! These critters know what it means to have style, and they're ready to prove it!
1

Also, Stop Trying to Make Fetch Happen

---

---

3

Bringing Fashion Trends Back to the Canine World

---

4

It Really Brings Out the Color of Your Eyes

---

---

6

Don't be Jealous That I Make This Look Easy!

---

---

8

Angora Looks So Natural on You

---

---

---

---

---

13

I Know...It's a Little Low Cut...

---

---

15

Saucer of Milk...Shaken, Not Stirred