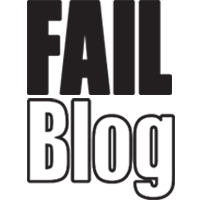 FAIL Blog
Watch 15 People Who Have No Idea How to Use a Treadmill in these Hilarious Exercise Fail Gifs
Everyone wants to look great, but to get there, you have to diet and exercise. But before you hop on the treadmill, please read the instructions.
Here are the instructions:
1) Run
2) Don't try jumping on this thing with a medicine ball. You'll see.
So don't feel too bad about not working out this morning. Hey, it's better than going to the hospital.
1

Walk don't run on the treadmill.

---

---

---

---

---

6

Keep your chin up, dude.

---

---

---

---

10

A taste of their own medicine... ball.

---

---

---

13

That First Step is a Doozy

---

---

15

His Knees Are Not Going to Like This