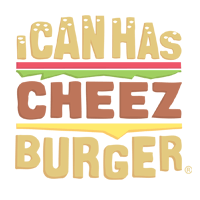 I Can Has Cheezburger?
This Video of Kitten and Newborn Is The Cutest Thing You'll See Today
When professional newborn photographers Erin and Theresa Rouse decided to photograph Erin's cousin's three-week old newborn, they never expected the video featuring the baby and a tiny kitten would have over 2.5 million views. And with more than 56,000 shares from their Hello Little – Milwaukee Facebook page, they are beside themselves. So cute!